Having registered an OnSync account, you should have received an email from us containing your login information.
To launch OnSync, just click the link in your registration email or click on this link. The following login form should appear. Enter your username and password and click on "Login".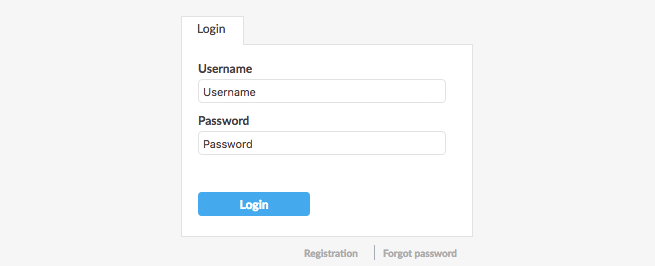 If you forgot your password, click on the "Forgot password" link and the following form will appear.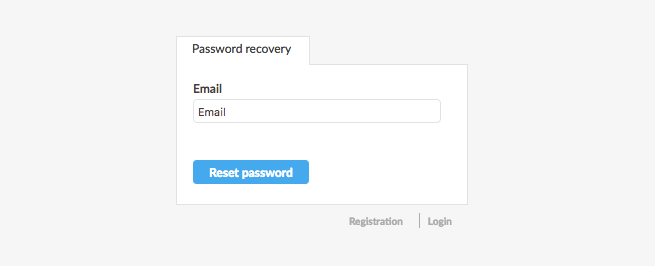 Just enter the email address of your account and click on "Reset password". A new password will be sent to your email address.
In case you don't have an OnSync account yet, just click on "Registration" and choose one of the plans for Webinars, Online Meetings, Virtual Classrooms or a White Label plan on our website.
Feedback
Thanks for your feedback.