Before you submit a support ticket, we recommend you have a look to see if your problem has previously been adressed in our knowledgebase.
If you can't find your problem in our knowledgebase the easiest way to submit a support ticket is by accessing our Support website directly from any browser.
You can also do this from within a session by clicking on the Help menu at the top of the interface. Next, click on the Help option.

You will be redirected to our Support site where you will be able to submit a ticket, by simply clicking on the "Submit a Ticket" option: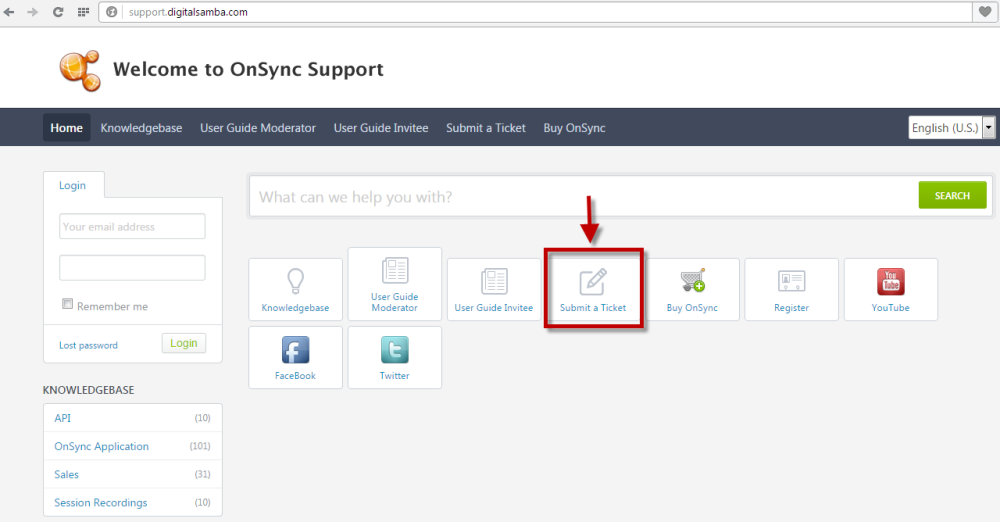 Feedback
Thanks for your feedback.